Start growing your business through better technology
At Orange County Consulting LLC, we have a unique, holistic, 360-degree view of the customer experience that allows us to foster customer success.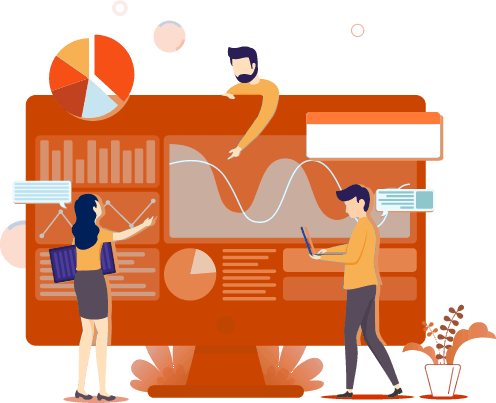 At Orange County Consulting we are a hardworking and expert IT firm that has built our reputation by implementing the right technology to solve our customers' challenges at a price that fits their budget.
We offer 20+ years of hands-on network/security engineering experience in demanding, highly regulated Fortune 500 environments including mastery of multiple cybersecurity and forensic tools, best practices for virtual data centers, and project management methodologies (agile scrum).